Gun violence is a crisis in Wisconsin and in our country. Gun violence is preventable, and you are part of the solution.
There are many ways you can help reduce gun violence:
Join us and sign up for email action alerts.
Take our latest online actions (such as petitions and emails to elected officials).
Attend an event to raise awareness and support survivors.
Volunteer.
Join our youth summer internship programnor youth advisory council.
Latest Online Actions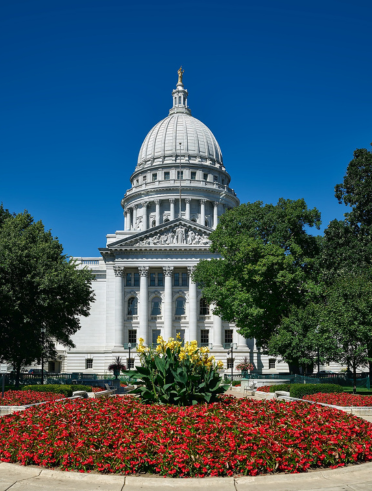 Ask Your State Legislators to Support Stronger Gun Laws
A package of gun violence prevention laws has been introduced in the state legislature: universal background checks, an extreme risk law, and a tax incentive for safe storage devices. Find out where your legislators stand on these measures, and tell them how you feel.
Sign Jennifer's Petition to Wisconsin's Legislature Urging the Passage of an Extreme Risk Law
If passed, the law would let family members petition the courts to temporarily restrict a person's access to firearms if they are at high risk of violence.
Say No to Guns in Schools
This dangerous law would allow school staff with concealed carry licenses to bring guns onto school campuses. Keep our children safe; keep guns out of our schools.
Want To Do More?